Student Coordinators
Student Coordinators do the following: 
Coordinate Faculty Receptions, Student Staff Trainings, and 1st-Year Fiat Lux Program Participant Orientation.  

Provide general guidance and support to student staff and serve as a liaison between Professional Staff and Student Staff.

Administrate the Fiat Lux E-mail account and assist program participants with program requirement inquires. 

Monitor data and retention rates of Fiat Lux Scholar Program participants and provide participants with clarification on program requirements through oversight of the Fiat Lux Catcourses platform.
Student Coordinator 2020-2021 Team
        
Jeni Alvarado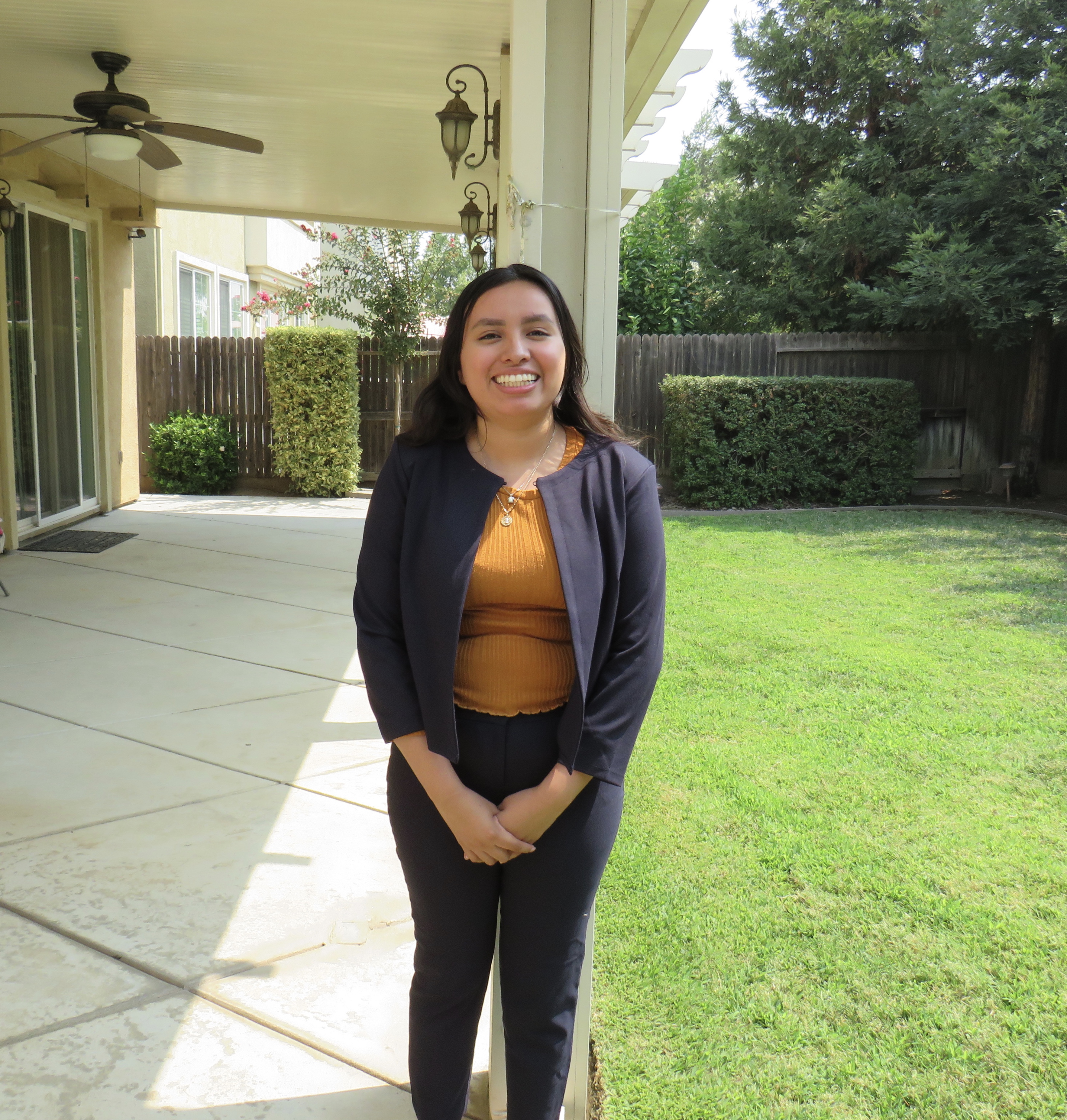 Hi everyone! My name is Jeni Alvarado and I am a third-year Sociology major. I am from Novato CA, a small town in Marin County in the Bay Area. I am the oldest of four and the first in my family to go to college. After earning my bachelors in Sociology, I plan to pursue a masters degree in hopes that I will work with students by guiding them towards a pathway of success and a higher education. A fun fact about me is that I was able to participate in the 2018 Immigrant Day of Action in Sacramento. I was able to speak to a congressman about passing healthcare for all. I enjoy long hikes and being outdoors. I am very excited to work with all of you this academic year. Feel free to reach out to me if you need any assistance.
Office Hours:  To be determined at later date
Location: Online through Zoom
Schedule an appointment: To be determined at later date
Ariana Padilla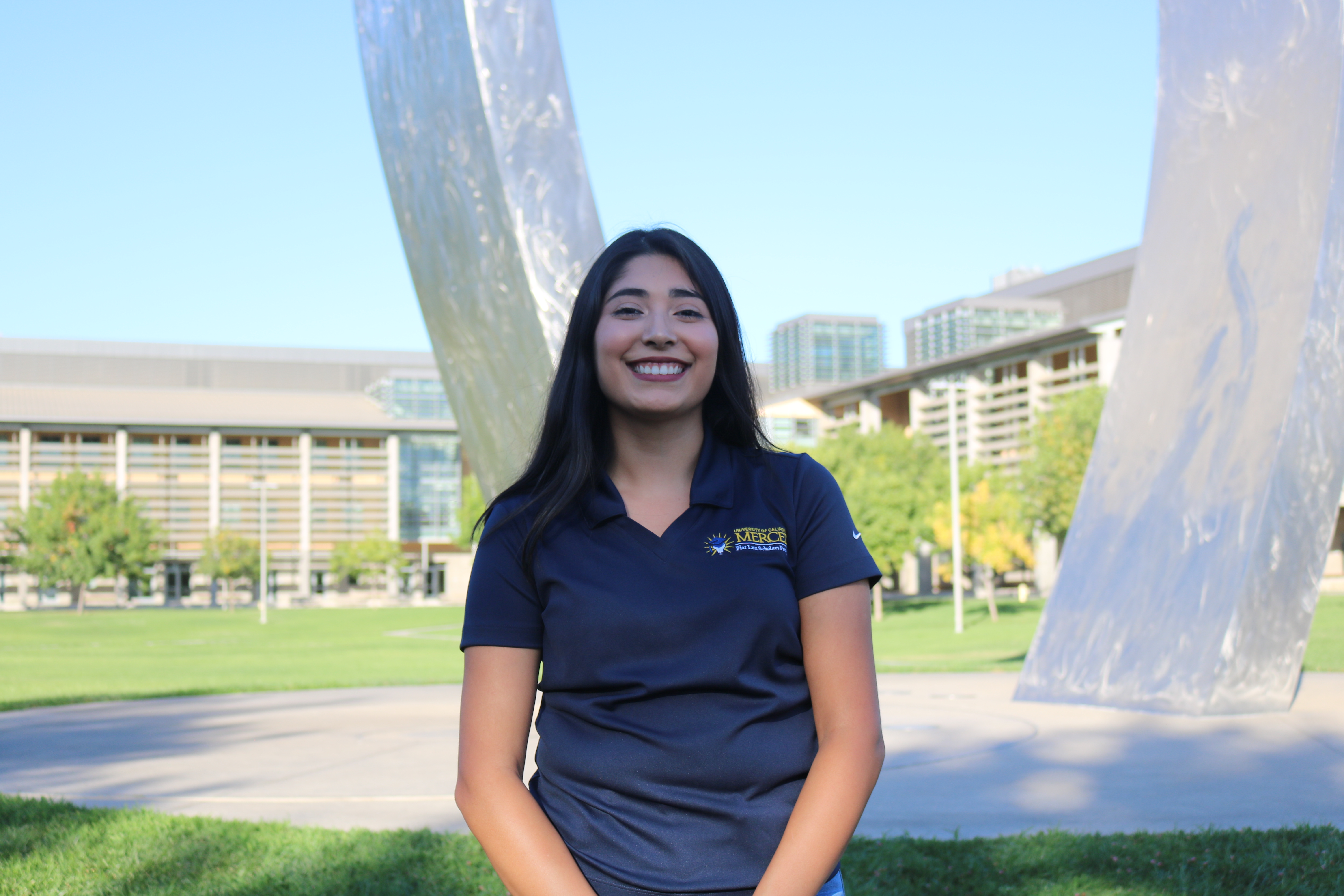 Hello Everyone! My name is Ariana Padilla and I am a third-year pre-med psychology major. I am originally from San Jose California and this is my second year working for the Fiat Lux Scholars Program. After my time here at UC Merced, I hope to go to medical school and become a psychiatrist specializing in addictions. I look forward to having another opportunity to help and assist students in navigating their time here at UC Merced. I thoroughly enjoy cooking and baking for my friends and family as well as building meaningful relationships with those around me. Please feel free to reach out to me if you have any questions or if you just need someone to talk to.
Office Hours:  To be determined at later date
Location: Online through Zoom
Schedule an appointment: To be determined at later date