Lead Scholars

 
Lead Scholars do the following:
Connect students to resources on and off-campus, hold one on one meetings through office hours for Second-Year students.
Plan and facilitate workshops on topics that meet the specific needs of First-Generation college students.
Collaborate with other campus departments to develop quality programming that promotes resiliency, life skills, and interpersonal development.
Through formal and informal experiences, Lead Scholars assist in building an on-campus community that recognizes and embraces the identities, values, and beliefs of all students.
*Please allow up to 2 days space when scheduling a second meeting
Lead Scholar Team 2020 - 2021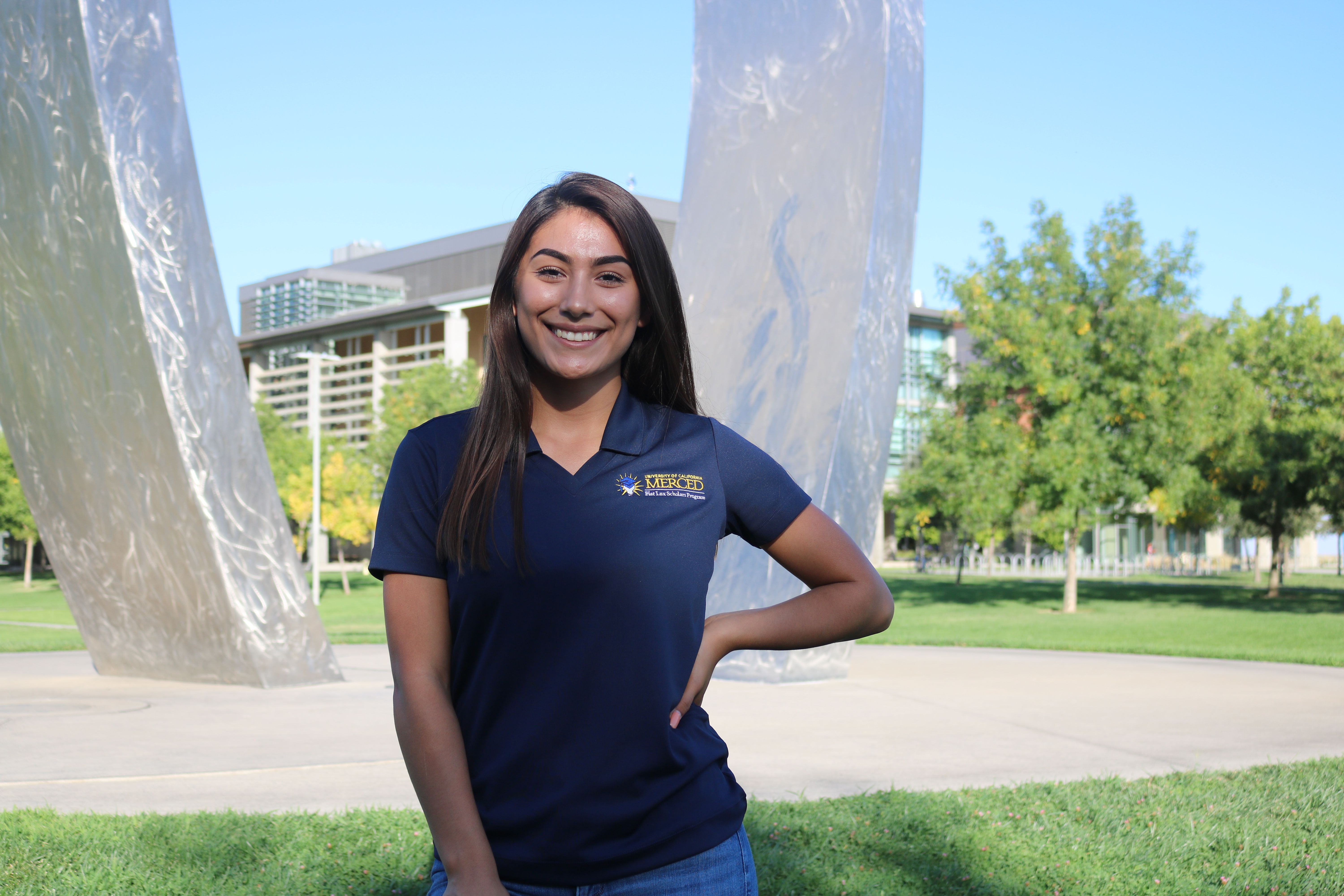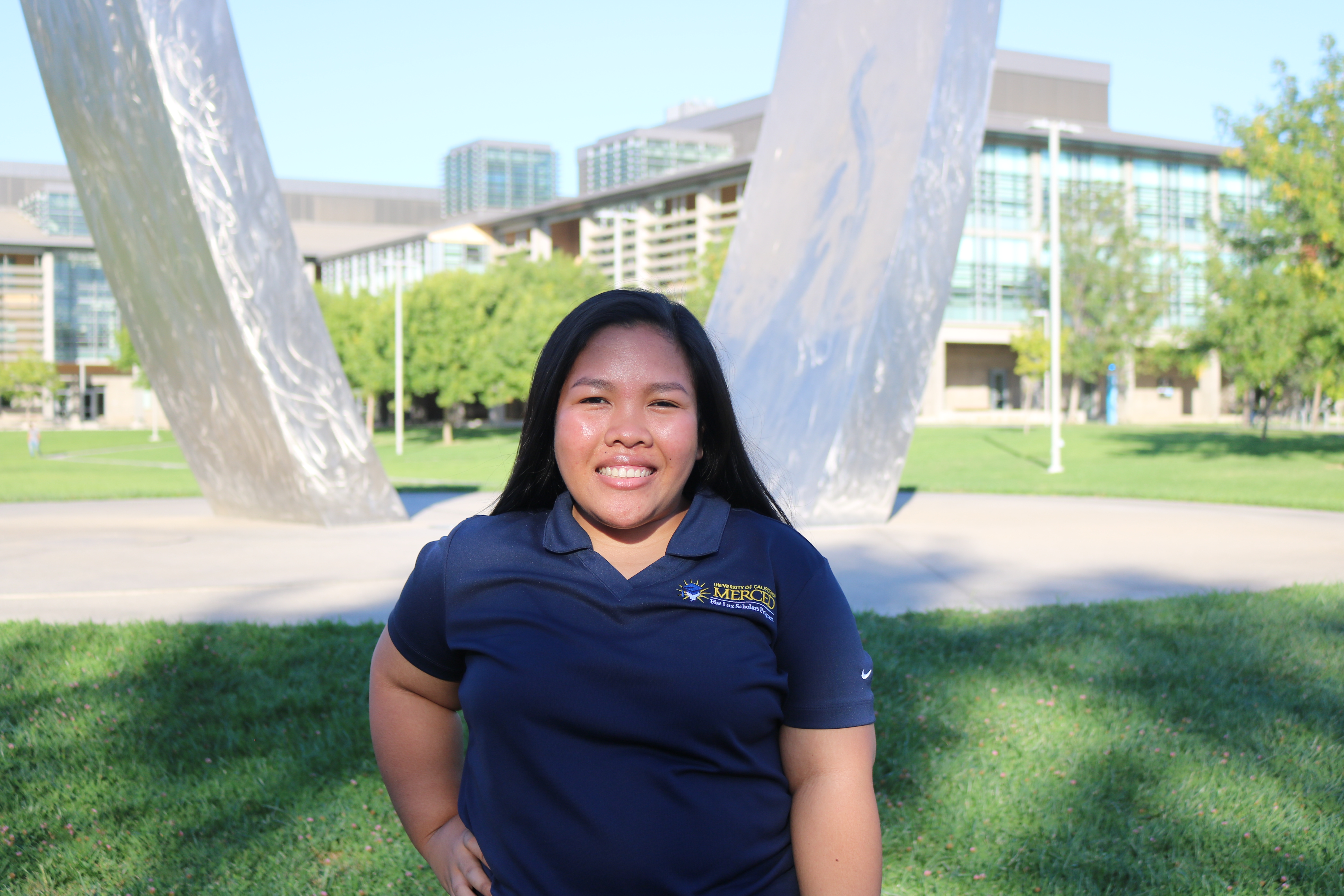 Daisy Galaviz 
Hi everyone! I'm Daisy Galaviz from South Los Angeles, a current senior majoring in Biological Sciences with a Human Emphasis and a minor in Psychology. I plan on pursuing a career in the medical field as a Forensic Pathologist. As a first-generation college student, I've come across stepping outside of my comfort zone and taking risks just how every single one of you will one day. I am here to help you and help facilitate your transition into college, please feel free to contact me.
David Baez 
Hey guys, my name is David Baez and I am currently a fourth-year environmental engineering major pursuing a career as an environmental consultant. My hometown is Norwalk, CA and I things I enjoy doing include traveling and being outdoors. Let me know how I can help you.
Lyzzette Melgoza 
Hello, my name is Lyzzette Melgoza I am a fourth-year here at UC Merced. I'm a Cognitive Science major and double minoring Psychology and Spanish. What I plan to do with this major is to help the elderly community because I feel like they are equally as important as the youth. Most elders face early signs of dementia and I want to be able to research different complementary methods that can help slow down the process at which their memory skills decline. Finding my major wasn't easy and I did enroll UC Merced as undeclared, but sure enough, I found what I'm passionate about. I look forward to assisting you in any way possible. Please don't hesitate to reach out.
Ayra Valerie Agluba
Hello! My name is Ayra Valerie Agluba. I am a Third-year student majoring in Psychology with a minor in Anthropology. I come from a small town in Central Valley CA. As a Fiat Lux Scholar myself, I've had the opportunity to experience the program first hand. I've always enjoy helping people in any way I can. I'm a great listener and I'm here to assist and help you succeed as a first-generation student. Fun fact about myself I'm trilingual and enjoy spontaneous adventures friends! Feel free to reach out if you have any questions or need guidance in anyway!