Academic Scholars
Academic Scholars do the following:
Connect students to resources on and off-campus, hold one on one meetings through office hours for First-Year students.
Plan monthly large-scale socials for Fiat Lux participants to foster connections, community, and relationships. 
Through formal and informal experiences, Academic Scholars assist in building an on-campus community that recognizes and embraces the identities, values, and beliefs of all students.
Promote resources and opportunities for active participation to enhance student development. 
*Please allow up to 2 days space when scheduling a second meeting
Academic Scholar Team 2021 - 2022
Luisa Garate
Hello everyone. My name is Luisa Garate and I am a 3rd year here at UC Merced. I am originally from Los Angeles, California specifically from the Boyle Heights/ East Los Angeles area. During my free time, I enjoy working out, watching YouTube videos, and spending with my family and friends. A fun fact about myself is that I was able to study abroad in Vietnam when I was in high school. After college, I plan to work, apply to graduate school, and possibly pursue an MBA. I am excited to get to know you all this upcoming school year at UC Merced. 
Johnny Ly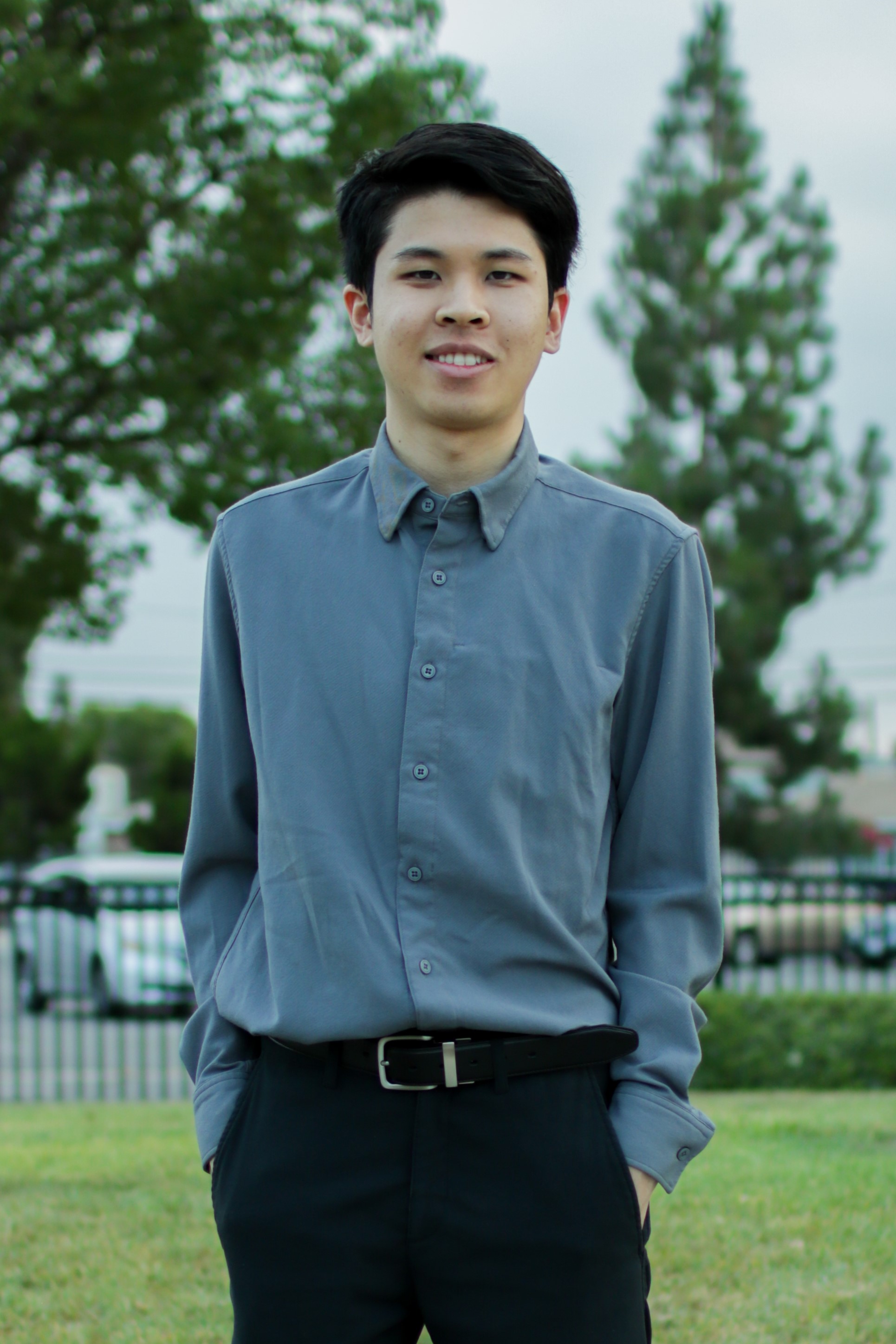 Hello there, my name is Johnny Ly, and I am a third-year student majoring in Computer Science and Engineering. I am from Long Beach, California, and this will be my first year working as an Academic Scholar for the Fiat Lux Program. In my free time, I enjoy watching all sorts of anime, reading manga, and playing video games. I also enjoy photography as a side hobby, traveling whenever I have the chance to do so, as well as building custom mechanical keyboards. As a first-generation college student, I understand transitioning to a new environment may be difficult for some, and I hope I can help ease that transition for you. Please don't hesitate to reach out. I'm all ears. 
Lindsey Sanchez 
My name is Lindsey Sanchez and I am a third-year political science major. I am from Los Angeles and an active Fiat Lux scholar myself. A fun fact about me: I enjoy reading, traveling, and anything fitness-related. After my time here at UC Merced, I hope to attend law school on the East Coast. Please feel free to reach out if you have any questions, concerns, or if you're just looking to chat. I look forward to meeting some of you during the academic year!