Community Scholars
Community Scholars

Student Staff:
Tehray Mccullough:
Hello, my name is Tehray Mccullough. I am a second year Buisness and Management major. I am in the finance department of Buisness Society.  Lastly, I enjoy reading fictional books under nature.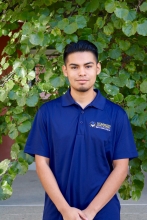 Marco Medina:
Hello Everyone,
My name is Marco Medina and I am from southern California. I am the middle child in my family having both an older and younger sister. I enjoy playing sports especially soccer. Some hobbies I have are, working on cars and cutting hair. I have a lot of experience working in the outdoors. I am currently a second year majoring in Mechanical Engineering and I will be the first in my family to graduate from a four year university. In addition to this, I am also a very humble person who enjoys helping others.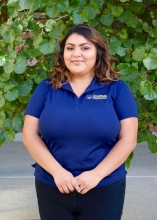 Belen Beltran-Flores:
Hello! My name is Belen Beltran and I am one of the Fiat Lux Community Scholars. I am a third year majoring in Public Health. As a first generation student, it was tough finding my path, but Fiat Lux and its staff gave me courage and guided me to find what I am passionate about. One of those things is community involvement. Because of this, a few friends and I established the club Generation to Generation to mentor and guide high school students and their parents. Aside from that I enjoy spontaneous adventures and Netflix.
Juan Robles Nava