Academic Scholars
Academic Scholars
Student Staff:
Alexis Zamudio-Torres
Hello! My name is Alexis Zamudio-Torres and I am an Academic Scholar for this academic school year. I am a fourth-year student majoring in Human Biology with a minor in Spanish. My career goal is to become a physical therapist. My hometown is Sonoma, California which is in the Northern Bay Area. For fun, I enjoy playing soccer, video games, and exploring new places. I was also a Resident Assistant for the past two years, so I am filled with knowledge about campus resources. I may seem unapproachable by my serious face, but I promise I am a nice and chill person to talk to. Don't be afraid to ask me for help with anything. Whether it be personal or academic, I am here as a resource.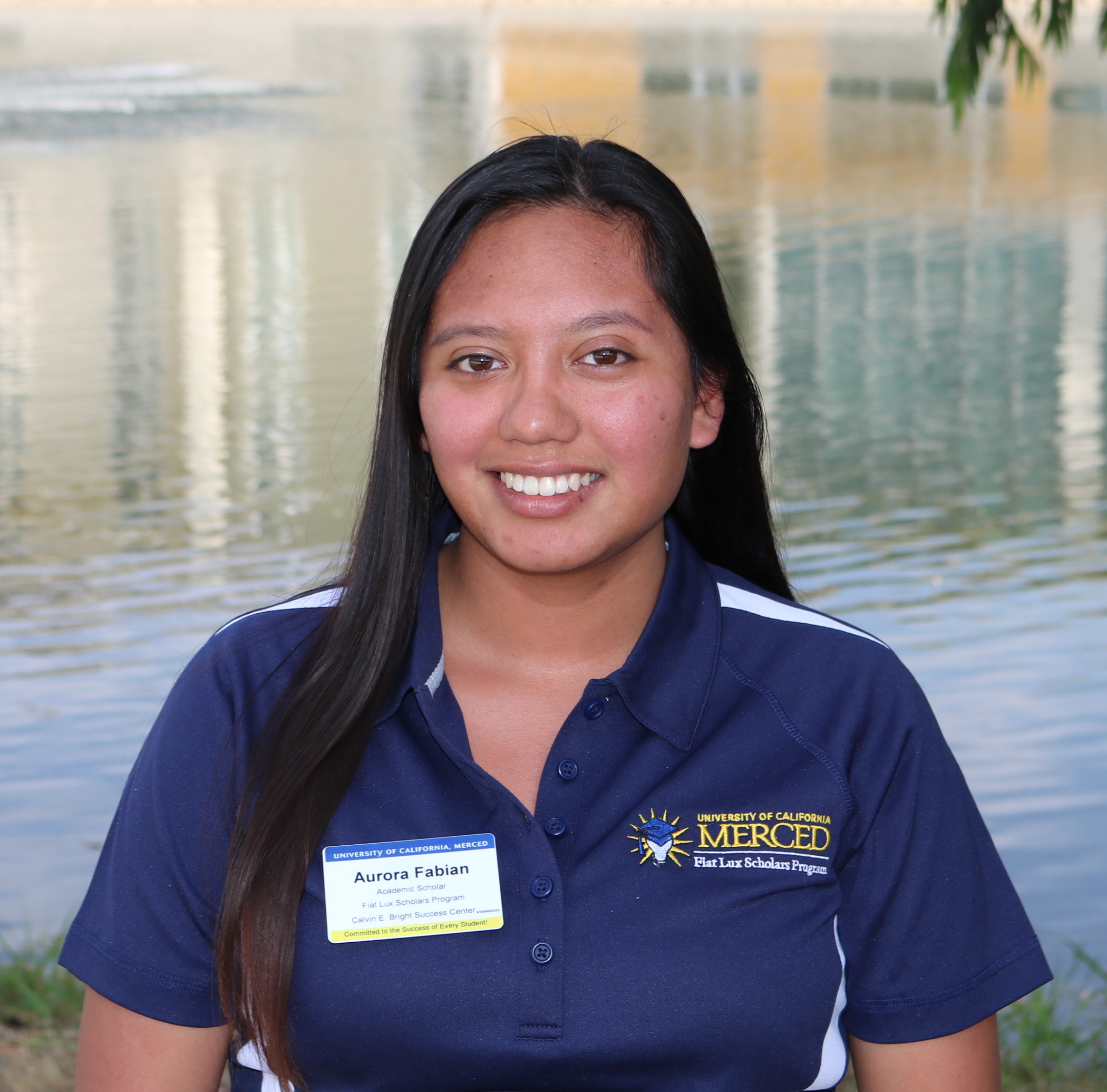 Aurora Fabian Valentin
Hello, my name is Aurora Fabian. I am an academic scholar and third year majoring in Sociology. I was raised in Santa Cruz where I enjoy going to the beach and hiking. During high school, I was in soccer and cross country. Currently, I am involved in campus clubs and like doing community service. I am a first generation college student and the first female from my family to attend a four year. I enjoy meeting new people and helping others.
Gerardo Cole
My name is Gerardo Cole and I'm currently a second year. I'm from San Diego and I'm majoring in Sociology. Somethings I like to do in my free time is to watch and play soccer. A fun fact about me is that I'm really into the Marvel Universe. Another fun fact is that I'm from San Diego but I don't know how to swim. Lastly, I'm a very friendly person so if you ever see me around campus don't be afraid to say hi.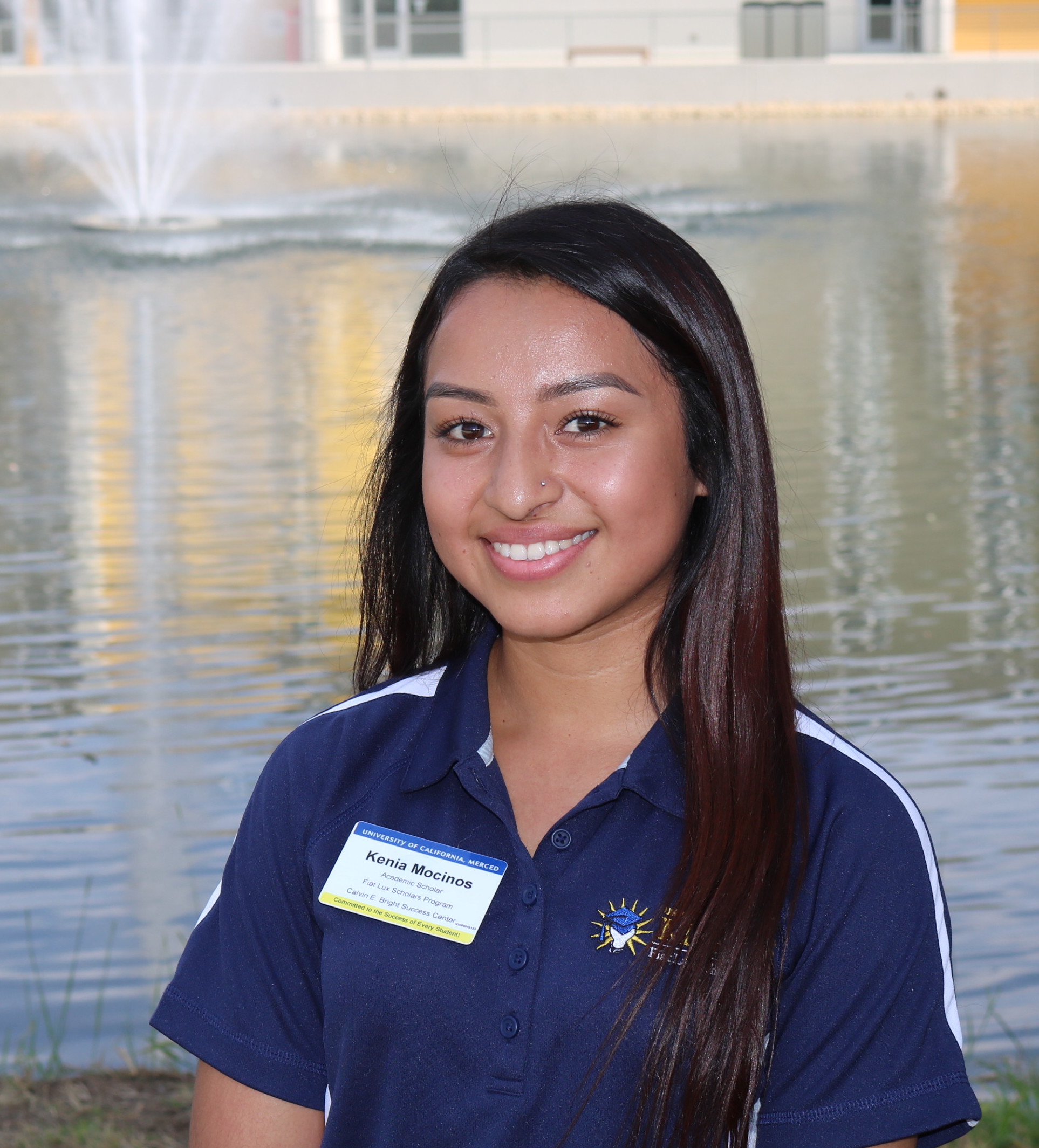 Kenia Mocinos
Hi, I'm Kenia Mocinos and I'm from Riverside, CA. I am currently a fourth year at UC Merced. I am completing my bachelor's degree of science in Human Biology and am expected to graduate spring 2019. In my free time, I like to relax and binge watch TV or enjoy a nice hike. I also spend quite a bit of time at the gym, so I guess you can say it's like my third home. My guilty pleasures include cars, candy, and sweet tea to name a few.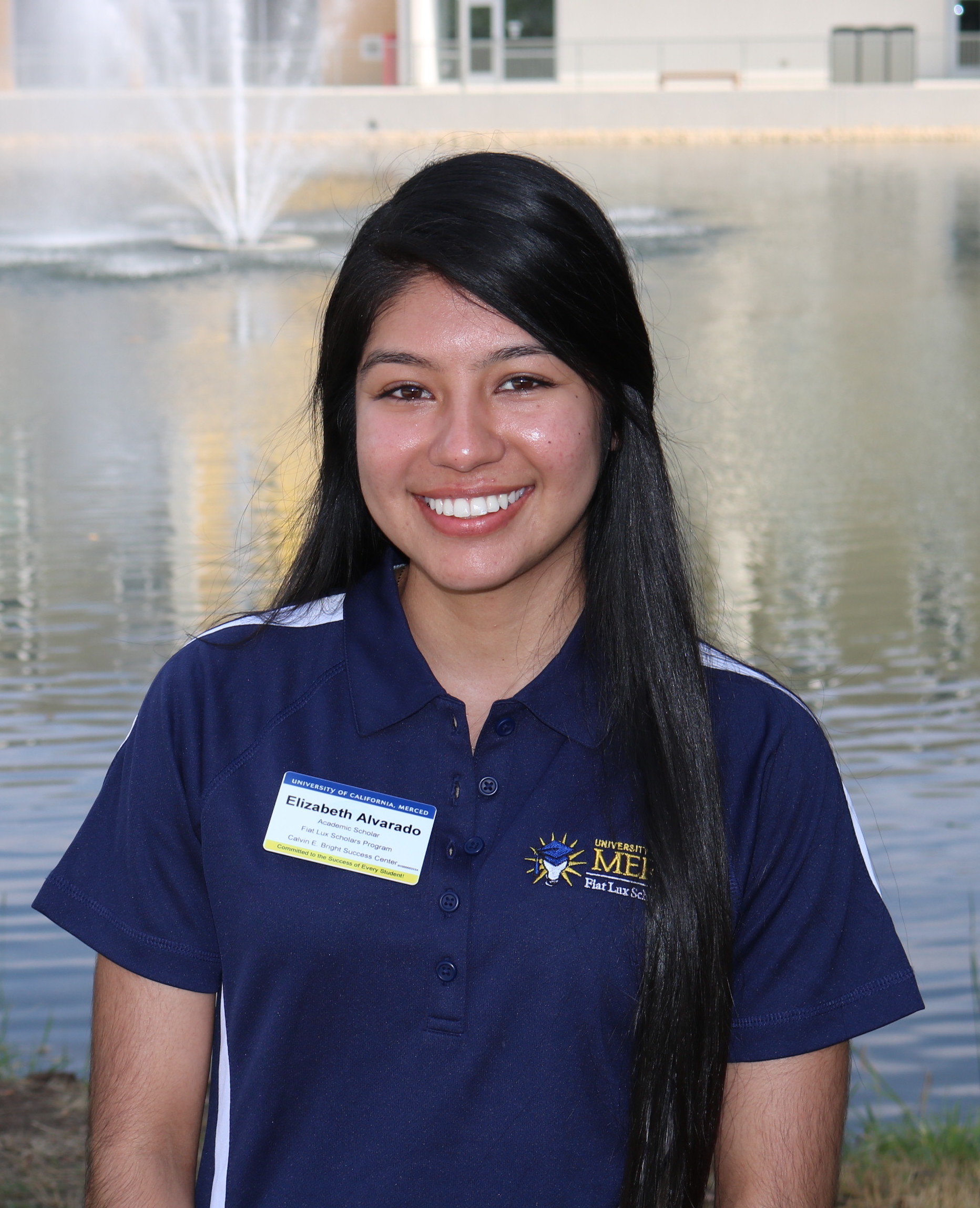 Elizabeth Alvarado Aguilar
Hello, my name is Elizabeth Alvarado. I am a fourth year majoring in Sociology and minoring in Psychology and Public Health. After graduating from UC Merced, I plan on going into the police academy to pursue a career in law enforcement to become a homicide detective. Some of my hobbies include hanging out with my friends and baking! I look forward to meeting all of you and to having a great academic school year.