*Please allow up to 2 days space when scheduling a second meeting
2nd Year Scholars are required to meet with a Lead Scholar
Ayra Valerie Agluba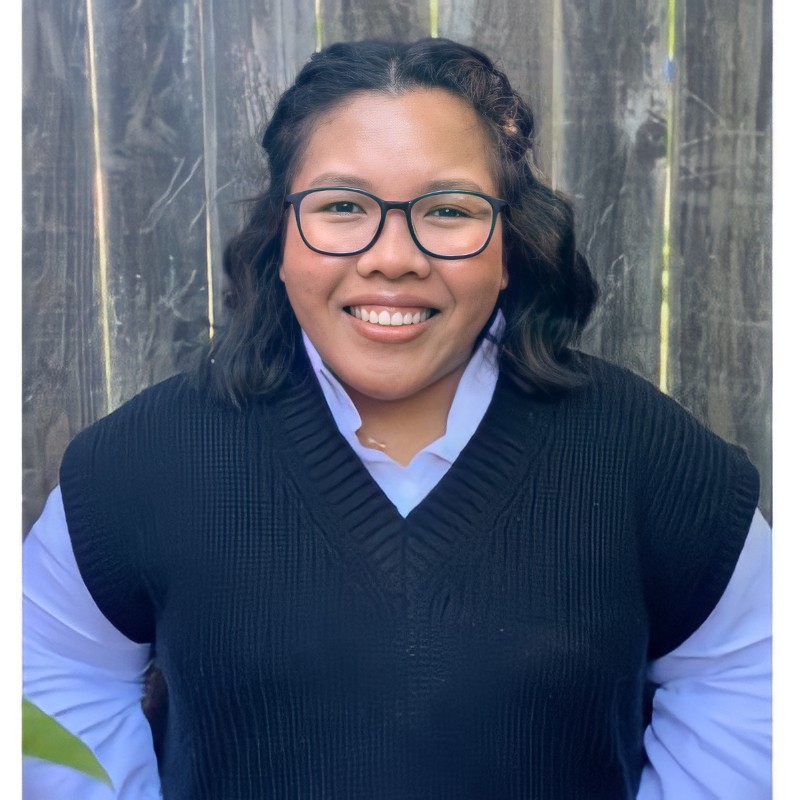 Hello everyone, my name is Ayra Valerie Agluba, I came from a small town in Central Valley CA. I am a fourth-year student pursuing Psychology with a minor in Anthropology, I aspire to continue my higher education after my undergraduate degree desiring to be part of initiatives, and policy/procedural development that enhances campus climate within the education system. As a Fiat Lux Scholar, myself, I've had the opportunity to experience the program first-hand and been part of the Fiat-Lux team for three years, as this is my 2nd year being a Lead Scholar. My job is to empower y'all to have a successful academic and social transition at UC Merced. Aside from being a Lead Scholar, I'm also part of the Office of Equity, Diversity, and Inclusion serving as the liaison between the Chancellor's Office and the Associate Chancellor and CDO. I've always enjoyed helping people in any way I can and I'm here to assist and help you succeed. Feel free to reach out if you have any questions or need guidance in any way! 
Office Hours: Hybrid
Mondays: 12:30 PM - 2:30 PM (only virtual)
Wednesdays: 2:00 PM - 3:00 PM (offering in-person and virtual office hours)

In-person meeting room:  Kolligian Library (KL) 119

Fridays: 10:00 AM - 11:00 AM (only virtual)
Schedule an appointment: https://calendly.com/aagluba/lead-scholar-meeting
Anthony Alfaro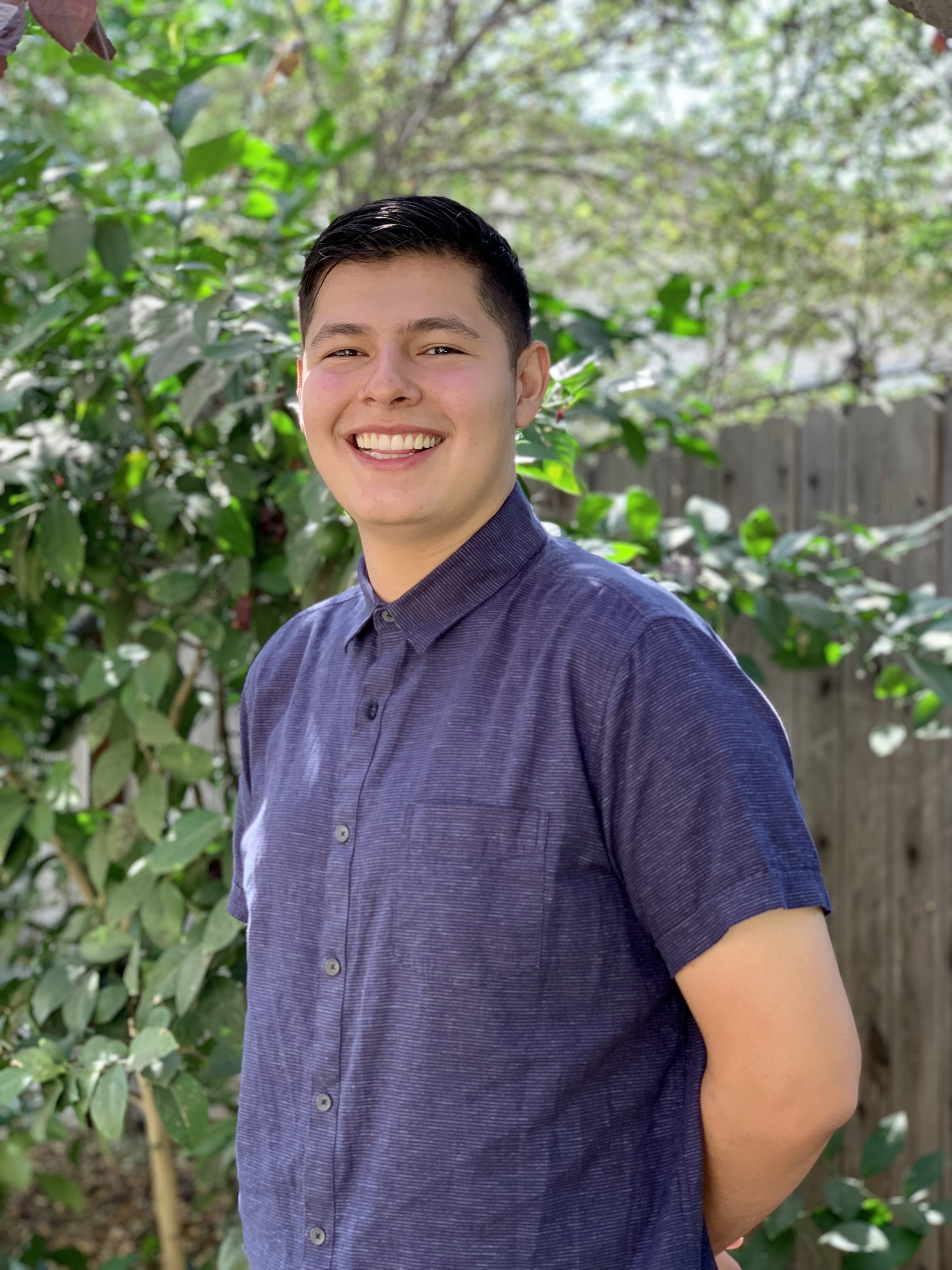 Hello everyone! My name is Anthony Alfaro and I am a fourth-year chemistry major with an emphasis in biological chemistry. I am originally from Vista, California which is about forty-five minutes north of San Diego. Apart from being a Lead Scholar, I am also a chemistry Learning Assistant and an Undergraduate Researcher in the Arevalo group where I focus on the development of earth-abundant transition metal catalysts. Throughout my time here at UC Merced, I have curated a deep passion for research and teaching and I am hoping to enroll in a Chemistry Ph.D. program after completing my undergraduate degree and soon after, become a Professor of Chemistry. I am excited to be working with the Fiat Lux Scholars Program and am looking forward to meeting you all.
Office Hours: ONLINE ONLY
Tuesdays: 4:30 PM - 5:30 PM

Wednesday: 9:30 AM - 11:30 AM

Thursdays: 4:30 PM - 5:30 PM
Schedule an appointment: https://calendly.com/aalfaro26/lead-scholar-anthony-s-office-hours
Yuliana Govea Delgadillo

Hi everyone! My name is Yuliana Govea Delgadillo (she/her/ella) and I am from Tracy, CA which is about an hour away from Merced. I am a 4th-year Management & Business Economics major and Spanish minor. I am a Fiat Lux Scholar and this is my 3rd year as a student staff member. On campus, I am also involved with Delta Delta Delta and Sigma Delta Pi. In my free time, I like to do acrylic nails and watch new shows! I am super excited to meet you! 
Office Hours: Hybrid
Tuesdays: 10:30 AM - 12:30 PM (offering in-person and virtual office hours)

​​​​​​​In-person meeting room: Kolligian Library (KL) 326

Thursdays: 10:30 AM - 12:30 PM(offering in-person and virtual office hours)

​​​​​​​In-person meeting room: Kolligian Library (KL) 326
Schedule an appointment: https://calendly.com/ygoveadelgadillo/30min