Scholars are required to meet one-on-one with a Fiat Lux Counselor.
Regular and frequent interaction with the Fiat Lux Counselors is encouraged and required. During these meetings, a scholar's academic progress is reviewed and Fiat Lux Counselors ensure they have the support needed throughout the semester to be successful. Scholars are able to ask any question and have a safe place to be able to discuss any concerns they may have related to academics, personal and social life, and/or career options. 
*Please allow up to 2 days space when scheduling a second meeting
Program Counselors to meet with:
Alejandro Delgadillo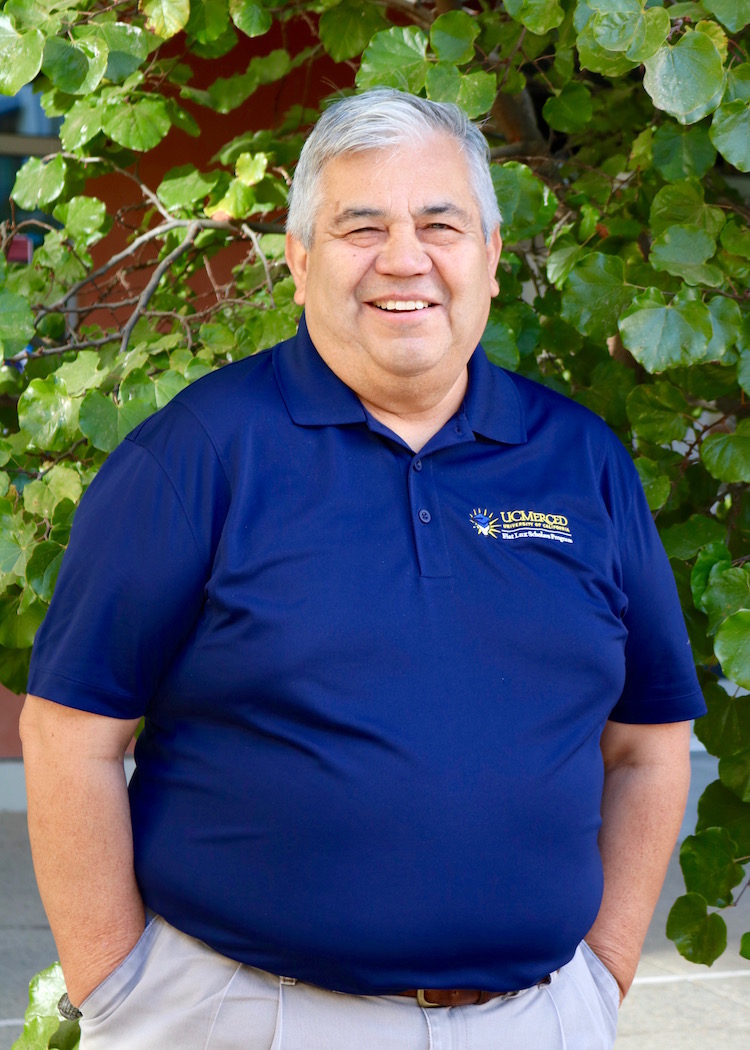 Schedule an appointment: https://alejandrodelgadillo.youcanbook.me/
Email: adelgadillo@ucmerced.edu
Kisha McGuire

Schedule an appointment by clicking HERE
Email: kmcguire@ucmerced.edu 
Brandon Perez:

Please note: At this time, counselor meetings with Brandon are designated for 3rd and 4th year scholars only.
Schedule an appointment by clicking HERE
Email: bperez9@ucmerced.edu