Scholars are required to meet one-on-one with a Fiat Lux Counselor.
Regular and frequent interaction with the Fiat Lux Counselors is encouraged and required. During these meetings, a scholar's academic progress is reviewed and Fiat Lux Counselors ensure they have the support needed throughout the semester to be successful. Scholars are able to ask any question and have a safe place to be able to discuss any concerns they may have related to academics, personal and social life, and/or career options. 
*Please allow up to 2 days space when scheduling a second meeting
Program Counselors to meet with:
Alejandro Delgadillo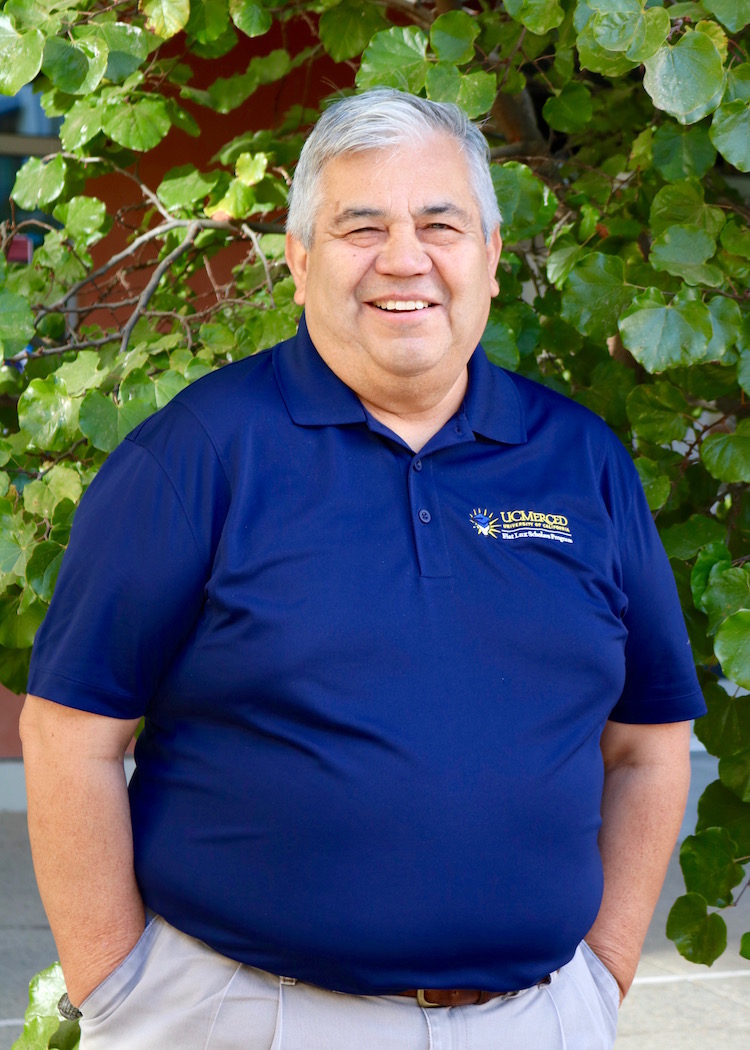 Schedule an appointment: https://app.acuityscheduling.com/schedule.php?owner=12907243&calendarID=...
Email: adelgadillo@ucmerced.edu
Will be offering both in-person and virtual meetings
Kisha McGuire

Schedule an appointment by clicking HERE
Email: kmcguire@ucmerced.edu 
If the options provided do not work with your schedule, and you would like to meet with me, please feel free to email me and let me know. 
Brandon Perez

Schedule an appointment by clicking HERE
Email: bperez9@ucmerced.edu
Will be offering both in-person and virtual meetings